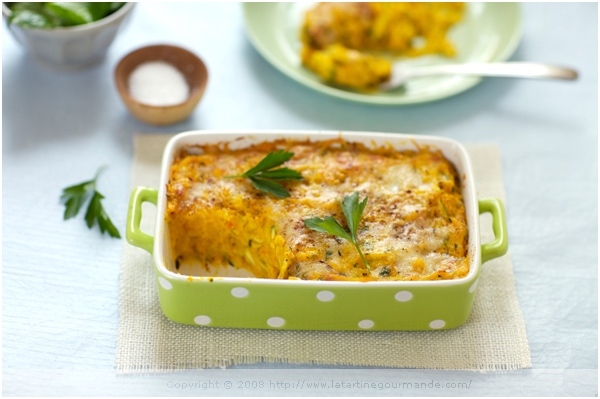 "

I feel we have been fed

fast food

our whole lives and we're ready to have the

hardy, home cooked meal of true community

. We want to live

radical

lives, and I use the word radical because it means '

to the core'

 or

'

the essence of life

.

'

"
(In case you're wondering how he got to be so wise and profound, it may have something to do with his very recent birthday. Happy 24th to Keith!)